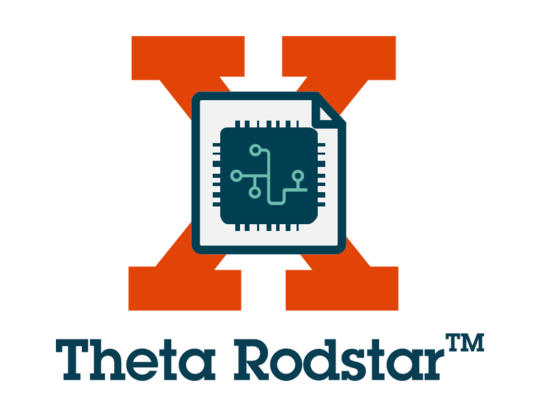 RODSTAR 2020 Rel 1:
New and updated pumping units
New and updated rod grades
Improvements made to minimum and maximum axial loads calculations to help some problem deviated cases
Improvements made to automatic-batch option with better logging to help with running more than 100 cases.
Improvements made to program launch logging
Improvements made to top minimum stress calculations for some problem deviated cases
Improvements made to help some problem Unico LRP cases, running XROD versus RODSTAR
Improvements made to help problem Lufkin LowProfile deviated case running higher SPM
RODSTAR 2019 Rel 2:
Miscellaneous bug fixes
Improvements in program launch speeds related to license and sentinel checks
Continued improvements in execution speed for deviated well
Improvements made for different regional settings
Improvements made to XDIAG Expert Analysis
Improvements made related to custom\measured pumping units
(improved functionality and custom32.pud retired. Now all user data is stored in UserData.sdf).
Improvements made related to customized pumping unit lists
(customrgpu.mdb retired).
Upgraded XDIAG to use database instead of using the registry.
New pumping unit manufacturers and units
New and updated rod grades (USRods, ELS)
Improvements automatic batch in RODSTAR
Improvements number of rod guide data entry validation
New "How-to" screens.
RODSTAR 2019 Rel 1:
For RODSTAR and XDIAG:
New pumping unit addtions
New sucker rod additions
Additions to improve execution speed of deviated cases
New Setup\General option "Optimize deviated survey (recommended)"
New Setup\Defaults option "Stress Methods for D or KD Grades: Use Default Stress Method or Use MG T/2.9"
New Setup\Output Options option to "Disable System Score Penalty for Over Designed Pumping Units"
For XDIAG:
New Surface Card analysis for detecting pump tagging, when not detected in downhole card
New Surface Card analysis to help detect bad surface card data
New Surface Card analysis to help detect top and bottom shallow friction
Improvements made to logic that helps correct detected phase shifts, using measured surface card positions
Improvements to Expert Analysis