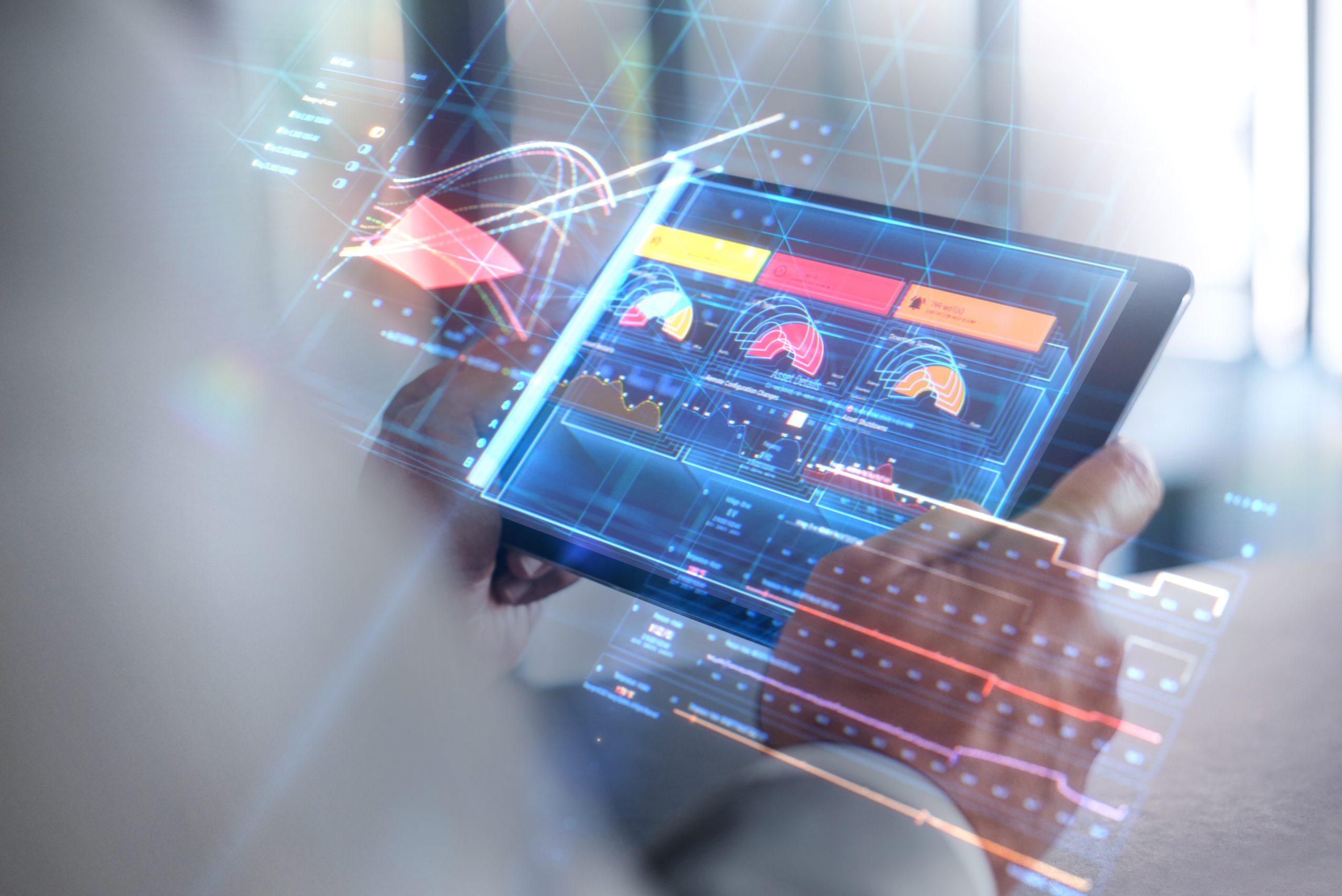 Consulting | Monitoring | Optimization
Are you looking for changes to your environment, be sure to check out what we may be able to help with. Fill our a quick questionair and let us take a look.
Need Some Help?
We are now offering consulting services, monitoring, and optimization of your wells.
Training Videos – Coming Soon
Theta User Groups – REBOOT!!!
That is right, you asked and we listened, well kinda. With the all the gathering restrictions put in place many of us have not met face to face. Well we are putting together our future meeting schedule and will be sharing it here. Be sure to check back as we will update this notice with what you need to know to join one of our great user groups in your area.
On 8/28/2021 the Theta LOOKOUT team along with the Cognizant Managed Services Team will be performing server patching maintenance. The following subscriptions will be affected during the maintenance window. Subscription(s): Production 10m-jumpboxApergyALS11-vm...