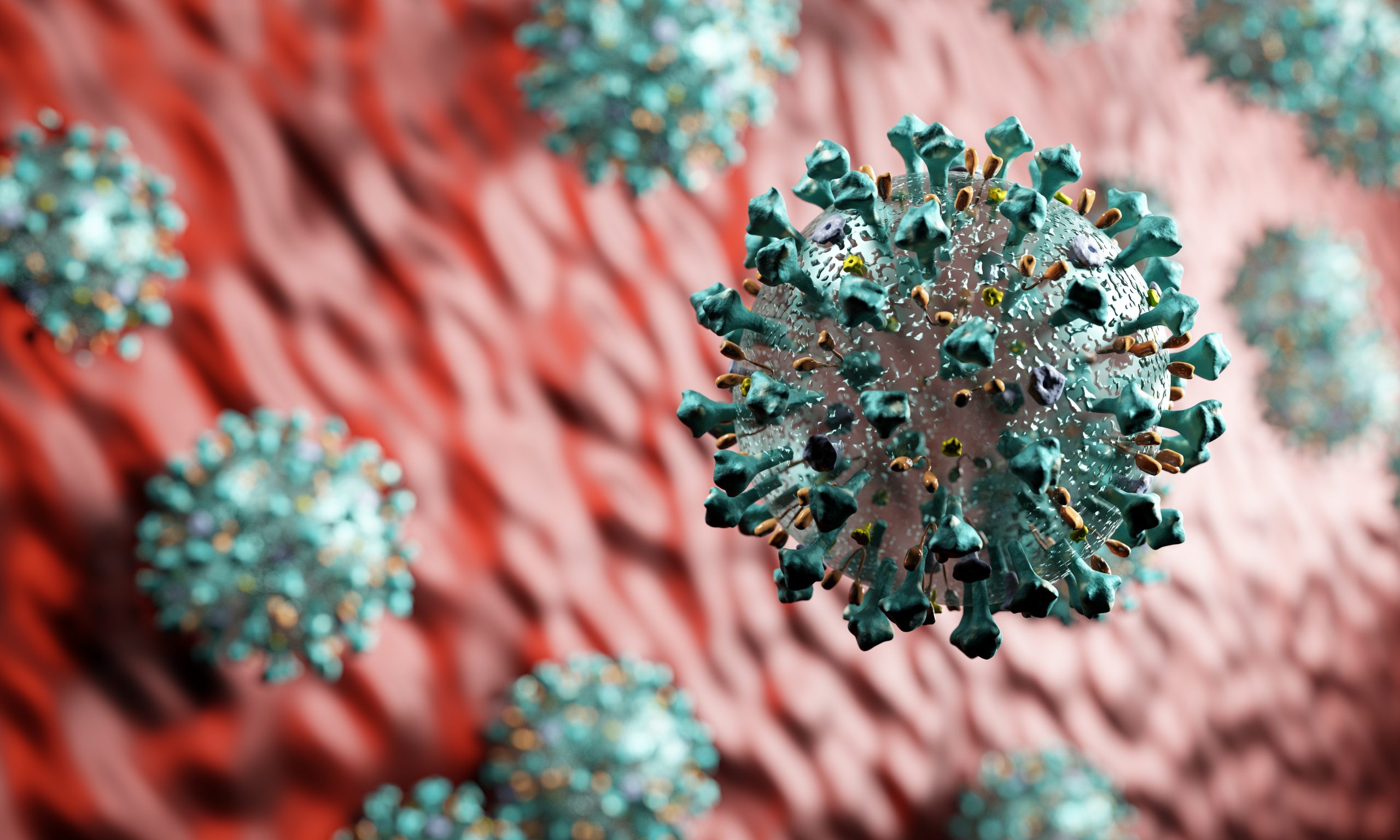 Due to the current coronavirus concerns, Theta Oilfield Services has taken precautions to social distance by having our staff work from home if at all possible.
What does this mean for you?
We can address any issues you have via our regular methods. We can take phone calls and are still working within our case management system.
Please continue to follow normal request channels first by email to  support@gotheta.com, and if you are not able to submit a case via email, you can still reach our team through the support options by calling 661-633-2792.
We appreciate your understanding in this matter and are here to continue supporting your company's needs.
-Matthew Evans
Technical Support Manager